I am a wildlife  photographer and a filmmaker. Even before I could figure out what life was going to be I had this immense interest in freezing the lives of birds and animals. Being a voracious person who loved observing the wildlife had helped me capture even the minute details about the wildlife and that was where it all started in 2010. It's been 11years since I started capturing the incredible creatures in the most incredible places. Hornbills have been my favourite bird ever since I can remember and that has been the driving force in making me know more about them and capturing them in the most beautiful way possible. Here the hornbills are seen indulging in a rare process called 'Casque Butting', a courtship which occurs between two hornbills who live in flocks.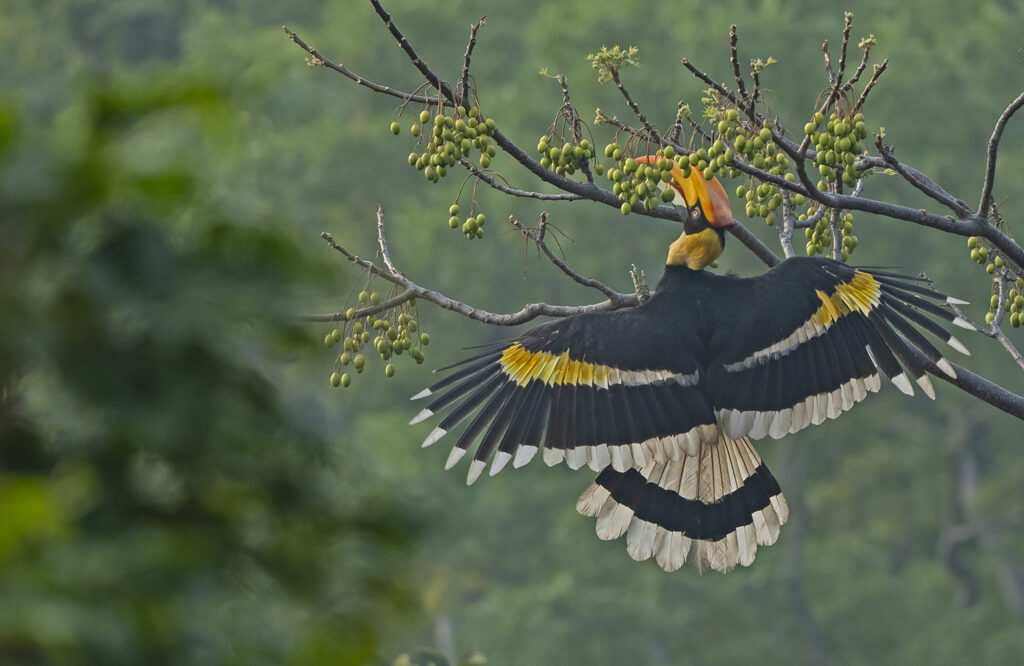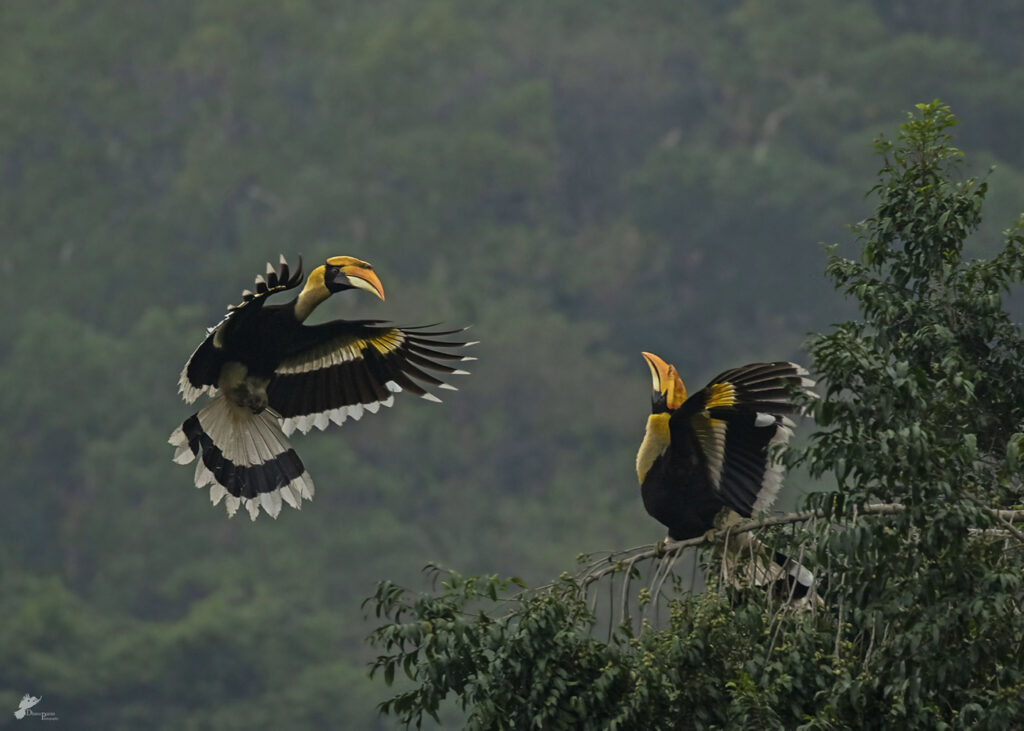 (Images are captured from Valparai, Tamil Nadu)
Subscribe Keraleeyam Weekly Newsletter
To keep abreast with our latest in depth stories.
Also Read